Meet the South Bay Eye Care Team
We are fluent in Chinese, Taiwanese and can run eye exams in Spanish! Our mission is to help you achieve and maintain clear vision for years to come.
Why Choose South Bay Eye Care?
SB Eye Care ROCKS! They are patient, friendly, and REALLY work with the patient.They are also efficient and work within your budget! My insurance company covers $130 towards frames and they were patient enough to show me frames that fell within that price range (of course I ended up buying a more expensive pair because after all, I HAVE to be fabulous!). I wear my glasses a little lower on my bridge and they took measurements to make sure that my lenses were adjusted accordingly!! Talk about rad customer service! I will not go to anyone else ever again AND I will be bringing my husband back to them as well. THANK YOU!!
Kimberly W.
5-Star via Yelp!
Dr. Su and her staff are the best. You feel relaxed and empowered, because they really care about you, are super knowledgeable, there is a great variety of high quality products, you can take your time and ask as many questions you wish. I will continue going there for my eye care needs, and recommend them to my family and friends
Gustavo D.
5-Stars via Yelp!
We LOVE her! She is the BEST & I definitely recommend her. My son, my husband and I are VERY satisfied with our experience and the prices
Gabriella F.
5-Stars via Yelp!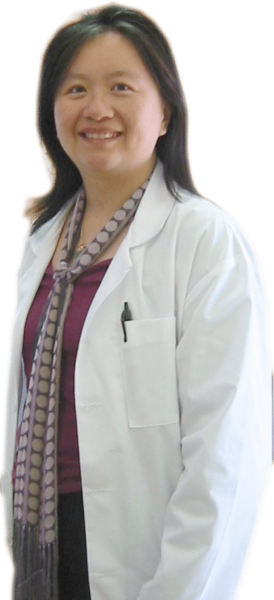 CONSULTATION, PROCEDURE, TREATMENT!
1
Schedule a Consultation
We will perform a comprehensive eye exam and address any pain or concerns you may have
2
Procedure Steps!
Based on your consultation and comprehensive eye exam we will present your options for treatment.
3
Treatment
We will plan your procedure to ensure there are no conflicts in your schedule.