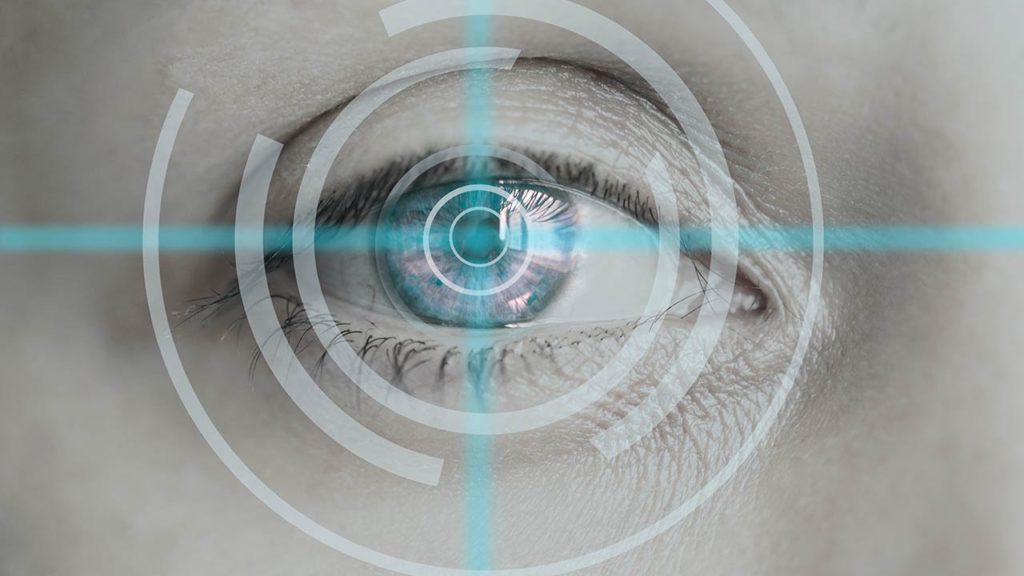 Contact Lens Evaluation And Fitting
When it comes to contact lenses, make sure you choose the one who has a special set of skills to ensure you achieve comfortable results and crystal-clear vision.
Unlike traditional glasses which rest at the front of the eyes, contact lenses come into direct contact with the surface or the eye. Because the fitting needs to be just right, a series of measurements and assessments will be undertaken to ensure a comfortable fit for the patient in addition to an eye test to determine their corrective prescription strength.
Our lens fitting examinations typically involve the measurement of the surface of the center part of the eye, known as the cornea, which is situated over the pupil. Contact lenses are designed to rest atop the cornea, and precise measurements are required to avoid irritating the eye. If lenses are not properly fitted, the cornea can become seriously damaged over time, leading to further sight complications. It's therefore important to work with someone who has the ability to provide you with an incredibly accurate measurement. Our experts have years of experience and will make sure you have the best experience possible.
In addition to corneal evaluations, the size and location of your pupils will also be assessed, and the tear film will be studied to look for the presence of "dry eye", a condition which can affect the comfort of your contact lens. After your lenses are ready to be collected, a fitting performance assessment will be undertaken, which involves blinking and moving the eyes up and down, and from side to side. Your vision will also be assessed once your lenses are in place.
In some cases, trial contact lenses may be used to ensure that your prescription and eye measurements are accurate. These trial lenses are typically worn for a brief period – a week or so – and after this initial period you should be able to identify whether any adjustments need to be made before your place your final order for contact lenses.
While contact lenses are most often used to correct refractive vision conditions like myopia (near-sightedness), hyperopia (far-sightedness), and astigmatism, special lenses are also available which can be utilized to address unique and specific vision needs which can arise due to differences in the anatomy of the eyes. The eyes generally require much more comprehensive eye examination prior to specialty lens fitting. This is to determine the precise sorts of lens required to correct the vision.
Some specialty contacts need severe modifications which can take time to prepare and manufacturer, and in some instances the fitting of RGP (rigid gas permeable) lenses is required. The good news is that once your eyes have been assessed, you can simply await the quick arrival of your lenses, regardless of how simple or complex your vision correction needs are.
If you'd like some more information on how contact lenses could transform your vision, your look and your self-esteem, why not contact us today? A member of our experienced and friendly vision experts will be more than willing to help advise you on the benefits of contact lenses, how to look after your lenses and how to use them daily.
Schedule yoour appointment or call us at 310-534-1873
Have a question? call us now
310-534-1873
Mon - Fri: 09:30AM - 6:00PM
Sat : 9:00AM - 5:00PM
Drop Us an Email
southbayeyecare@gmail.com
About Eye Center
Dr. Su, a Board Certified Doctor of Optometry, offers personalized vision care service in a comfortable and relaxing atmosphere. We are fluent in Chinese, Taiwanese and can run eye exams in Spanish! We accept most insurance plans and provide Same-Day Service!
Get Appointment
Our Location
Address

2245 W Lomita Blvd, Lomita CA 90717

Phone

310-534-1873

Email

southbayeyecare@gmail.com
2018 © South Bay Eye Care All Rights Reserved.