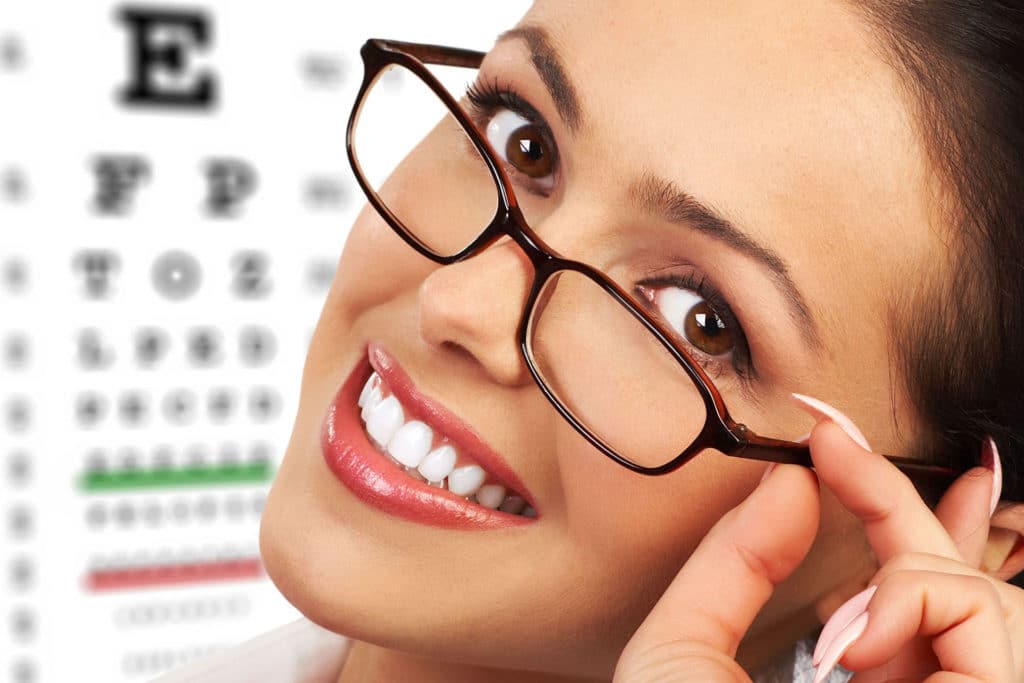 Do you need professional Lasik consultation? Let us help.
Our LASIK services are performed by highly-regarded surgeons with decades of experience. The LASIK process begins with an evaluation that takes roughly an hour and a half. This includes a screening, a medical eye exam, and a one-on-one consultation with one of our LASIK professional. They will not only learn about your pains and worries, but also counsel you so that you know what to expect when scheduling and going in for LASIK surgery.
Using our state-of-the-art imaging technology, we will procure a topographical analysis of your corneas. We will then analyze spots in your corneas using several high-tech cameras that are built specifically for laser investigation. Our technicians will also perform a complete medical eye examination to define your prescription and screen for glaucoma. We will then dilate your eyes to get even more accurate information about your condition.
Once our technicians have determined your prescription, you will meet with one of our highly-qualified LASIK surgeons. He or she will perform a follow-up eye exam and decide if you are a candidate for LASIK surgery. Your doctor will be with you throughout the analysis, questioning, evaluation, and surgical processes. Whether or not you are determined by our doctors to be a candidate for LASIK, they will be happy to answer any and all questions you have regarding the procedure. In some cases, you may not qualify for LASIK, but it is still possible that you will qualify for an alternative procedure known as PRK.
While surgery is being performed, you can rest assured knowing that our technicians and surgeons are experienced professionals that have worked with thousands of patients to improve their vision and overall quality of life. You'll have all the information you need going into your surgery so that you are aware of the risks, complications, and benefits of LASIK surgery. Should you decide to move forward with the procedure, our doctors will do everything to keep you comfortable and make sure you are well prepared.
During the entire process, you'll meet with a LASIK consultant who will counsel you every step of the way and make sure that you know what responsibilities you have leading up to the procedure. Some people may have to stop wearing contact lenses for a period of time before the surgery, and others may need to alter the prescription of their glasses. No matter what your condition is, you will always have access to your LASIK consultant, so you can sleep easy knowing that our doctors are here for you from the start to the finish.
Our friendly, professional team is passionate about improving the lives of others through LASIK surgery. You'll experience the joy of clearer vision and a better quality of life after you go through our procedure, and we will be there to help you before, during, and after your surgery. We will make the process as simple, quick, and enjoyable as possible so that you don't have to worry about anything.
Get in touch with us today. Click here to view Post-Operative LASIK care.
Have a question? call us now
310-534-1873
Mon - Fri: 09:30AM - 6:00PM
Sat : 9:00AM - 5:00PM
Drop Us an Email
southbayeyecare@gmail.com
About Eye Center
Dr. Su, a Board Certified Doctor of Optometry, offers personalized vision care service in a comfortable and relaxing atmosphere. We are fluent in Chinese, Taiwanese and can run eye exams in Spanish! We accept most insurance plans and provide Same-Day Service!
Get Appointment
Our Location
Address

2245 W Lomita Blvd, Lomita CA 90717

Phone

310-534-1873

Email

southbayeyecare@gmail.com
2018 © South Bay Eye Care All Rights Reserved.